Animated Peruvian Flag - Clipart
Peruvian flag animations plus flag clipart and PNG images with transparent backgrounds.
Home Site Policies Help

Main Clipart Menu
Flag GIF has transparent background



Peru Animated Flags
Return To Flags Menu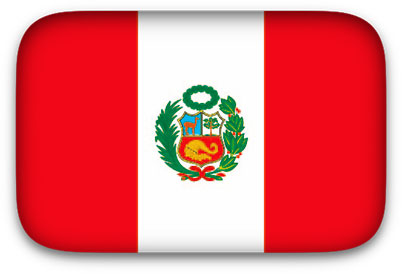 Peruvian Flag clipart JPEG with perspective shadows.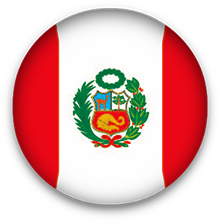 Peru Flag button PNG round with transparent background and perspective shadows.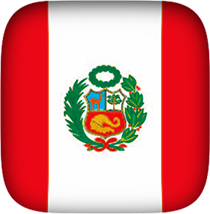 Peru Flag clipart PNG with rounded corners and transparent background and no drop shadows.
Flag image will works on any color website or background.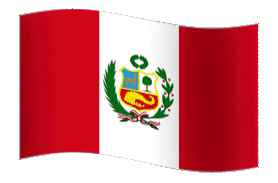 Animated Peru Flag GIF with transparent background.
Peru - Area: 496,222 sq. miles and is slightly smaller than Alaska.
Location: On the Pacific Ocean coast of South America.
Capital: Lima
Names:
Long form: Republic of Peru
Short form: Peru
Local long form: Republica del Peru
Local short form: Peru

Government: Constitutional Republic
Languages: Spanish and Quechua are the official languages. Also spoken are Aymara and a large
number of minor Amazonian languages.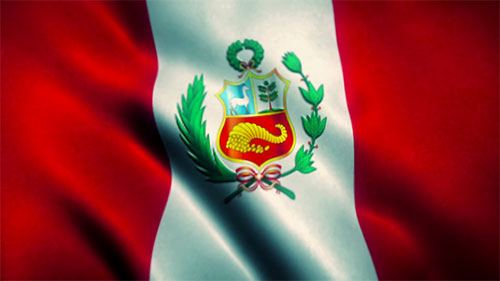 Wavy Peru flag image 500 x 281 pixels.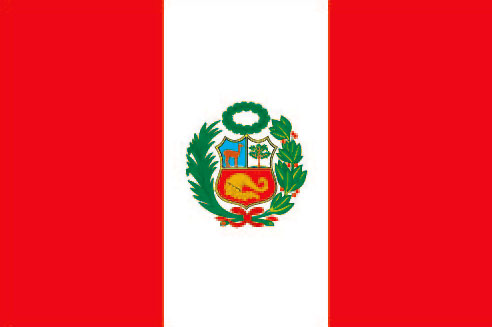 Peru Flag - 492 x 327 pixels.
Return To Flags Menu
Animación Perú Bandera y bandera peruana arte de clip.