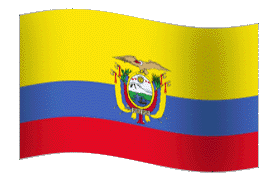 Animated Ecuador Flag GIF with transparent background.
Country Names:
Long form: Republic of Ecuador - Short form: Ecuador
Local long form: Republica del Ecuador - Local short form: Ecuador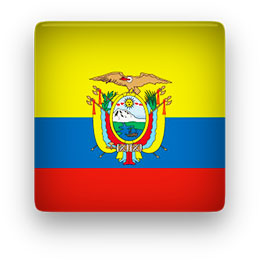 Ecuador clipart square JPEG with perspective shadow.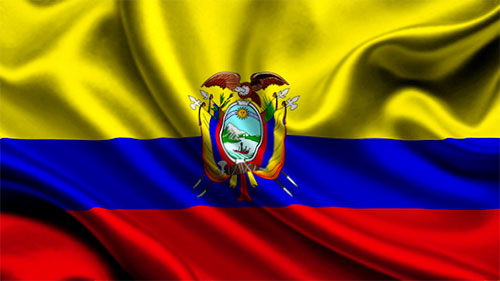 Ecuadorian flag with wavy design 500 x 281 pixels.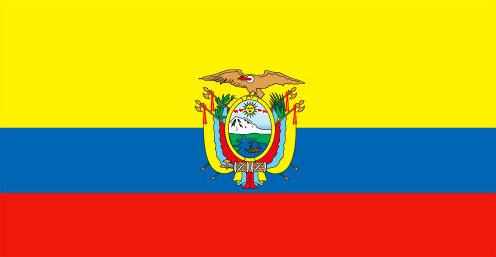 Ecuador Flag - 496 x 257 pixels.