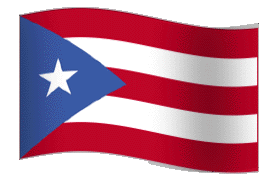 Animated Puerto Rico Flag GIF with transparent background.
Country Name:
Long form: Commonwealth of Puerto Rico - Short form: Puerto Rico


Flag Description:
Five equal horizontal bands of red on top and bottom, alternating with white. Blue isosceles triangle based on the hoist side bears a large, white, five-pointed star in the center. Design was initially influenced by the US flag, but similar to the Cuban flag, with the colors of the bands and triangle reversed.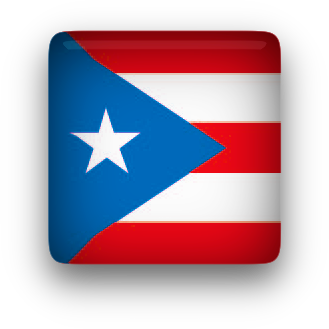 Puerto Rican Flag button, PNG, square, transparent background and perspective shadows.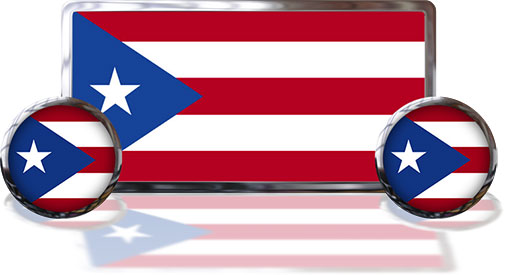 Puerto Rico Flags with chrome frames and reflective shadows - JPEG.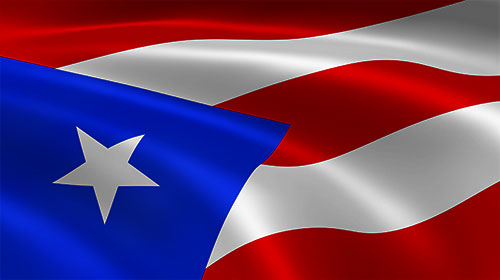 A wavy Puerto Rico flag 500 x 280 pixels.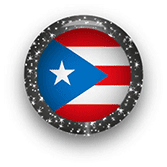 Puerto Rico flag with a little fun animation - GIF.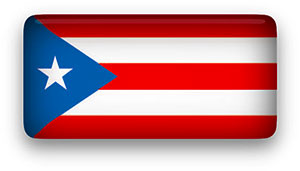 Puerto Rico flag clipart - JPEG.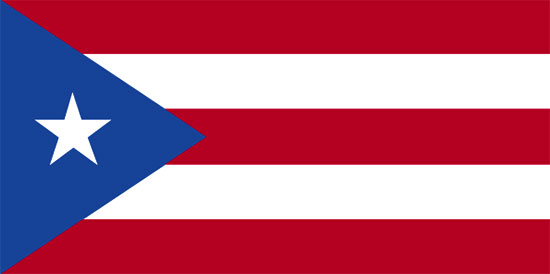 Puerto Rico Flag - 550 x 274 pixels.