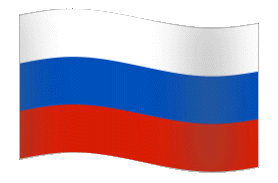 Animated Russian Flag with transparent background.
Country Names:
Long form: Russian Federation - Short form: Russia
Local long form: Rossiyskaya Federatsiya - Local short form: Rossiya
Former Names: Russian Empire - Russian Soviet Federative Socialist Republic

Russia Flag Description:
The Russian flag has three equal horizontal bands of white ( on the top ), blue in the middle, and red on bottom.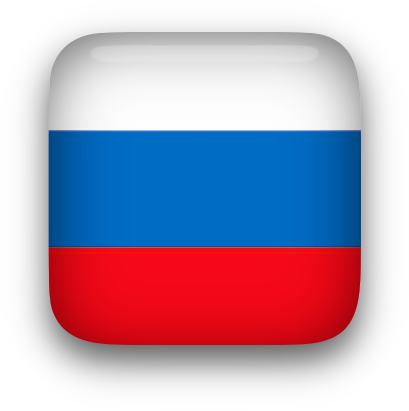 Russia Flag with equal sides, rounded corners transparent background and perspective shadows.