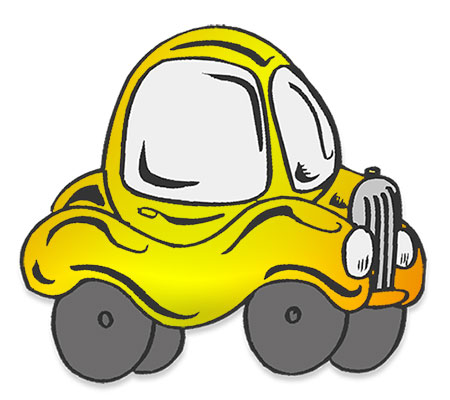 A classic yellow beetle.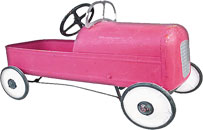 Toy metal car for child to ride.


Gold Porsche

HTML copy and paste code


Small car with silver windows and gold rims.


Porsche Clipart



Sports car orange with chrome wheels.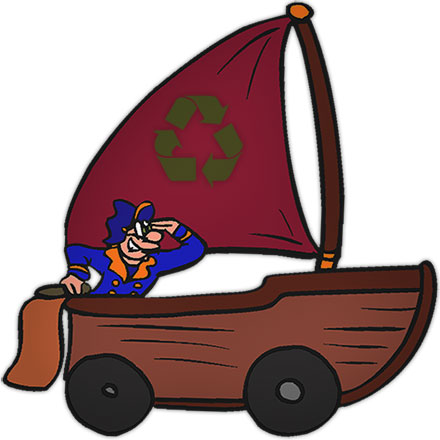 The latest in environmentally friendly cars.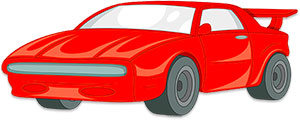 Red Sports Car


Minivan on the move.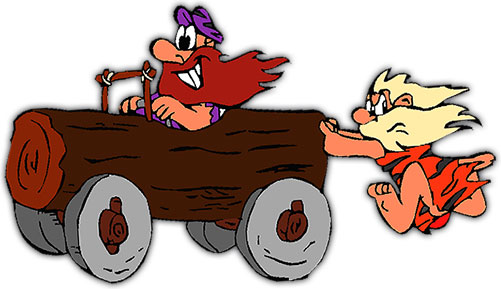 One of the earliest known cars? It's good to have friends.


1966 Ford Fairlane


Convertible coupe with reflection and motion blur.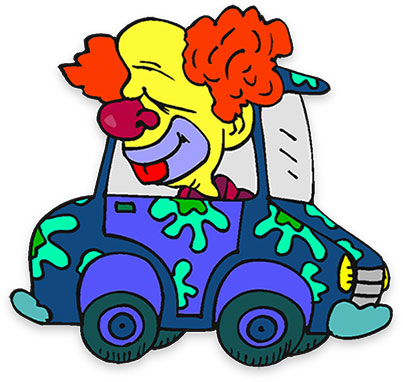 Clown car with orange haired clown.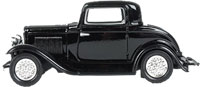 Classic black car.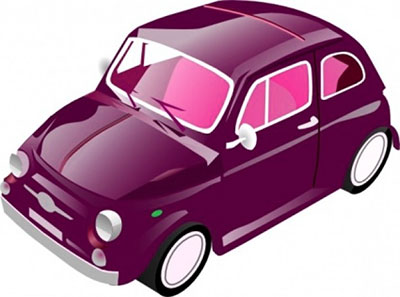 A little cope with pink interior.


Wooden model Indycar.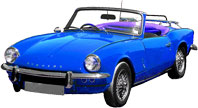 Triumph convertible.


Car with animated door.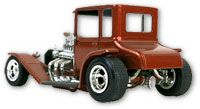 Ford Model T Customized 1927


Green sports car on white with motion blur and reflection in front.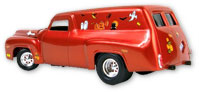 Ford SS Panel Van


Sports car on black with reflection and motion.