Male Lion - King of the Beasts
Seamless background image lion standing proud and tall while looking at something with intent.
Size - 500x501 pixels, 28kb.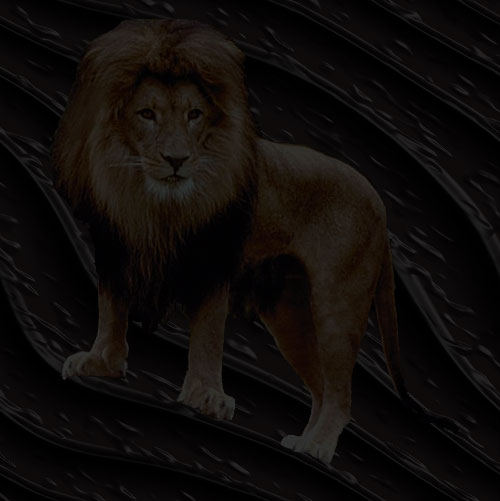 Male lion seamless background.
To save this king of the beasts background image simply select the image above and choose "save image as" or "save image".




lion, backgrounds, seamless, websites