Black and Green Hot Plastic Background
Seamless background image melting plastic with drops. Gravity always wins in the end.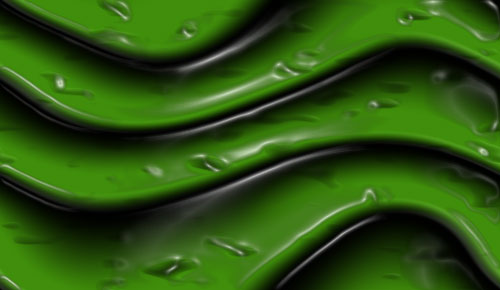 Size - 500 x 290 pixels, 24kb, an original background design seamless.
To save this green and black hot plastic background image simply select the image above and choose "save image as" or "save image".



backgrounds, green plastic, melting, seamless, websites