Tracks in the Sand Background
Seamless background image satellite view of sand.
Size - 500x290 pixels, 27kb, original design.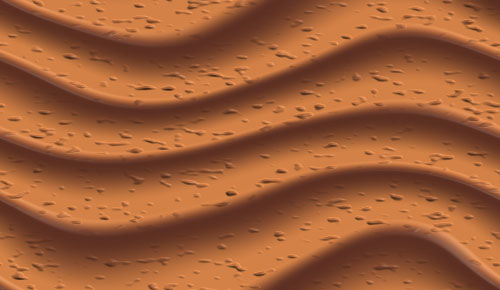 Wind blown and tracks or we have a lot of hills to climb.
To save this tracks in the sand background image simply select the image above and choose "save image as" or "save image".


backgrounds, brown, sands, websites