Tight Weave Design Dark and Rough
Seamless background image with rough texture pattern.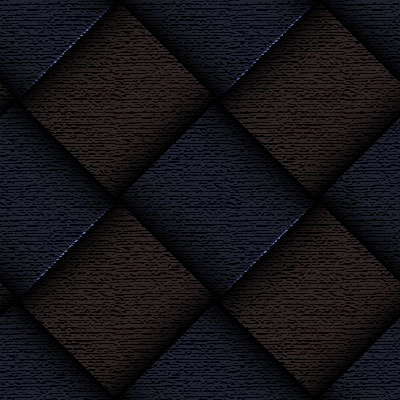 Wide and rough seamless background 400 x 400 pixels. This image makes a wonderful dark background as you can see if you scroll down a little.
To save this tight weave background image simply select the image above and choose "save image as" or "save image".
White text works on top.
wide pattern, background, seamless, image, website