Dark Pastels on a Weave Design
Seamless dark background image.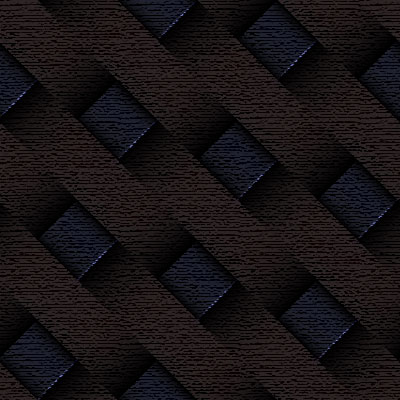 Dark Pastels background is 400 x 400 pixels. Image is a seamless tight weave and works well with light text. This is a beautiful weave design if we do say so ourselves.
To save this weave background image simply select the image above and choose "save image as" or "save image".




background, seamless, weave