Glowing Edge Background Design
Seamless background image of red and violet in a rough twill pattern with a black overlay. You may use this twill image on your personal screens and websites.

---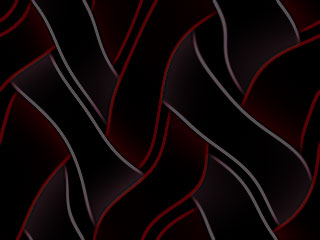 Background violet and red with black overlay seamless. Image Size - 320 x240 pixels, 14KB's in size.
To save this violet and red glowing edge background image simply select the image above and choose "save image as" or "save image".



red, violet, black, twill backgrounds, seamless