Love Purple Background
Background image is purple on black. Purple image was created with large screens in mind. Sized for desktops. Image may also be used on personal websites.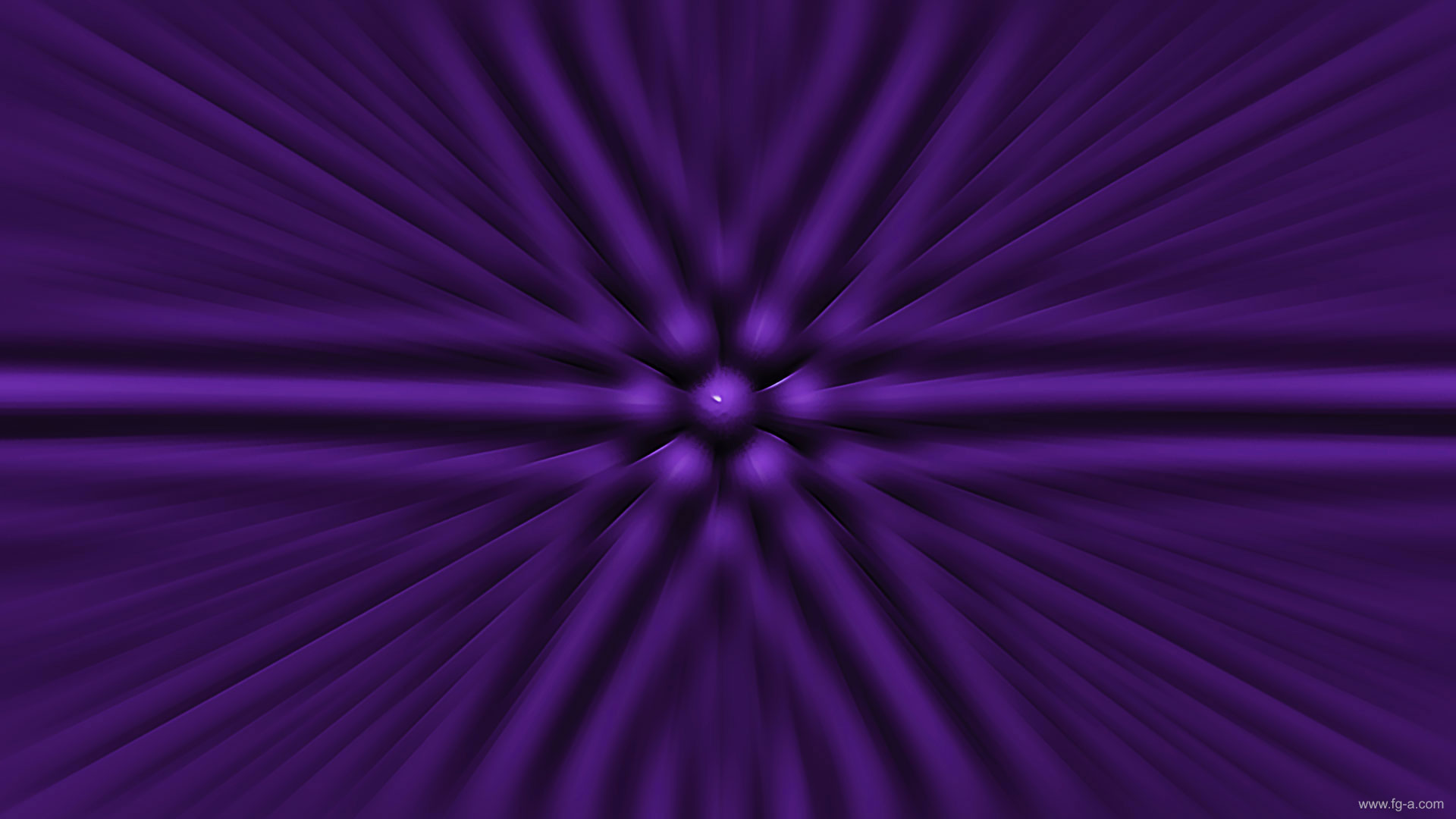 Many shades of purple. 1920 x 1080 background of purple flowing from the center.
To save this shades of purple background image simply select the image above and choose "save image as" or "save image".