Flowers on a Pond Background
Background image created using picture of dark water pond. You may use our pond with flowers image on your personal screens or websites.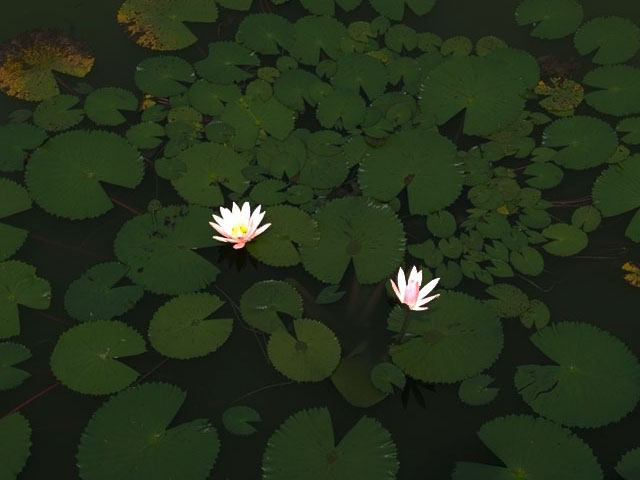 Background with dark colors and bright flowers. Size - 640 x 480 pixels,40 KB's in size.
(smartphone size)

To save this flowers on a pond background image simply select the image above and choose "save image as" or "save image".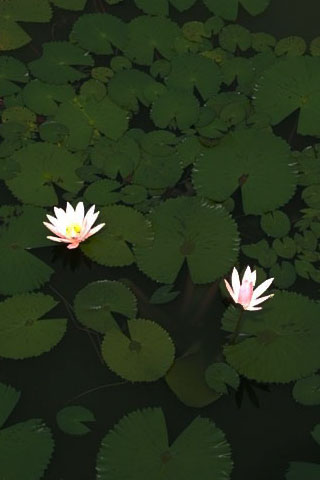 Pond background with flowers 320 x 480 pixels. 21 kilobytes.





backgrounds, flowers, pond