Yellow Glow Background Image
Seamless background image of yellow and green. This yellow glow seamless image may be used on your personal websites or monitors (laptops, desktops).

Size - 640 x 480 pixels, 33KB's in size.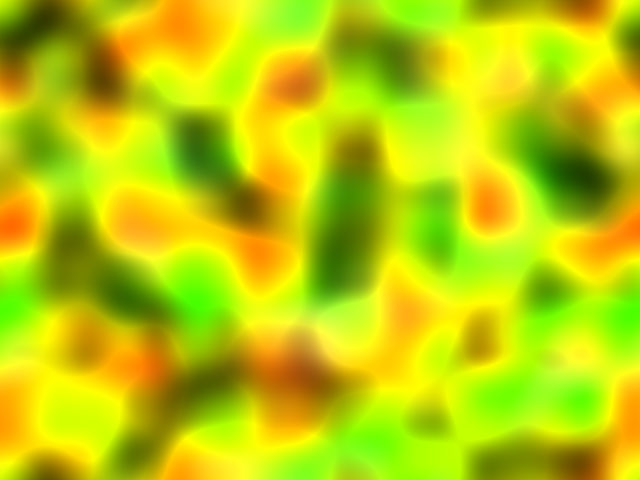 Bright seamless background.
(sized for smartphones)
To save this yellow glow blur background image simply select the image above and choose "save image as" or "save image".









backgrounds, black, seamless, green, red