Pink Mist Background Design
Seamless background image of pinks, yellows and white. This pink pillow image may be used on your personal pages or screens.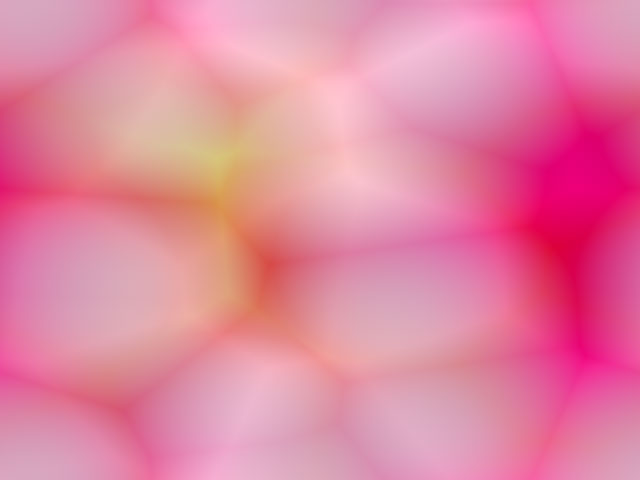 Background size - 640 x 480 pixels, 17KB's.
(also a good size for smartphones)
To save this pink mist fluffy background image simply select the image above and choose "save image as" or "save image".




mist, pink, backgrounds, yellow, seamless