Black Background - Black Jumble Design
Size - 500x290 pixels, 9kb

You may see a little color but the predominate feature of this background is black. It has a 70% #000000 overlay. This is why white text displays so well.

You may use this free jumble black background image to enhance your website or as a wallpaper when tiled.

A jumbled mess that fits together seamlessly.

Black Background Pages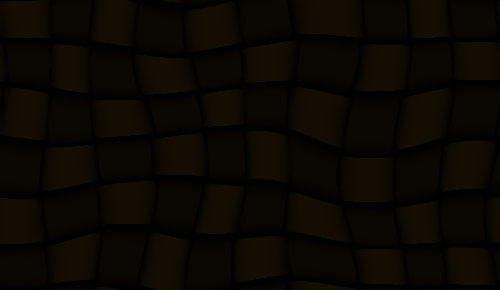 A puzzle background image that fits together very well.
As you can see, this black puzzle background was made so you may write directly on top of the image if needed.
A black jumble puzzle seamless background image that may be used as a wallpaper when tiled or as a website background.