Silver Sun Background Image
This was intended to be the foundation for a background image but we liked it so much we decided to leave it as is. Some times simple is better.
We used a custom shape tool in Photoshop to create the sun. Then used Impact Chrome. Followed by Impact perspective shadow. Finally, a very light addition of Eye Candy Texture Marble on the black background. Done.


Large Backgrounds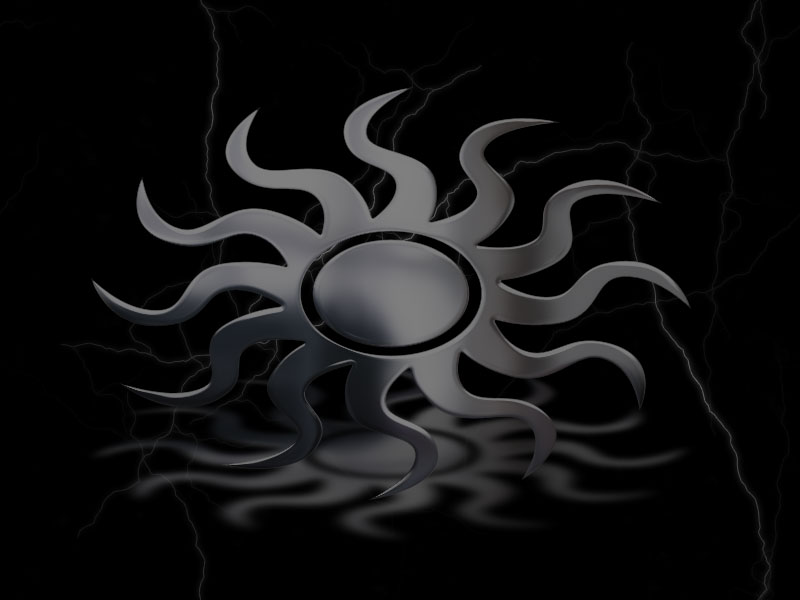 Background image is 800 x 600 pixels in size. It's also a seamless tile so it will work on all size monitors. You may use this background to enhance your websites. You may not sell this background or add it to a collection.
You can scroll down to get a good look at the sun image tiled.


























































steel sun background