Cool Alien Background Image
This alien space man is cool. Wonder where he got those shades? We really like the way this background came out, if we do say so ourselves. This is the eighth version. We were not happy with the first 7. For us, adding the glass eyes and the noise on the face was just what was needed.
Wow, he looks a lot like my next door neighbor. I wonder if we will have to pay him royalties?


Large Backgrounds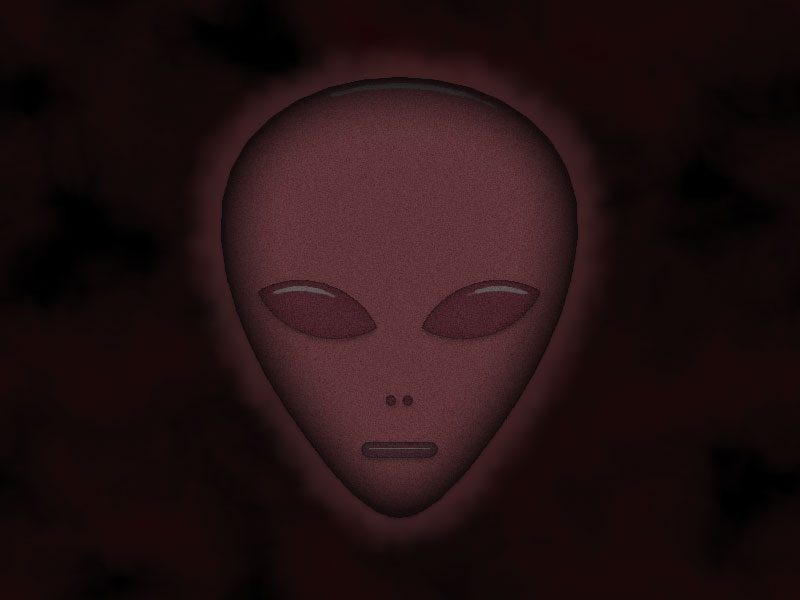 Background image is 800 x 600 pixels in size. It's also a seamless tile so it will work on all size monitors. You may use this background to enhance your websites.






















We created these large backgrounds so you may write over them directly if you wish.
























alien background, seamless