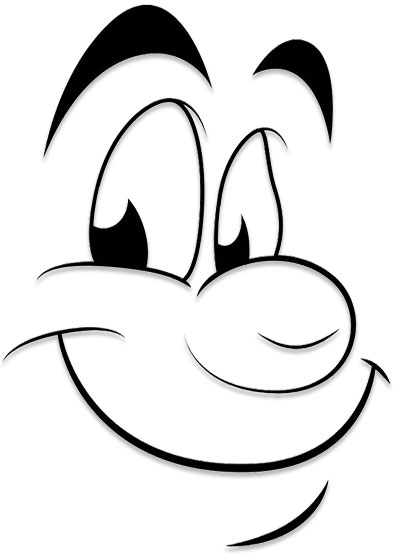 A happy face with a big smile.


Two morphing faces on a black background.



He has those ears flapping and that mouth yapping.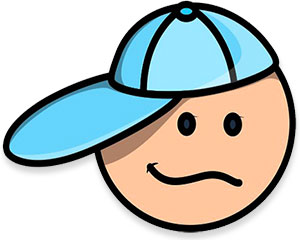 A young boy in a baseball cap.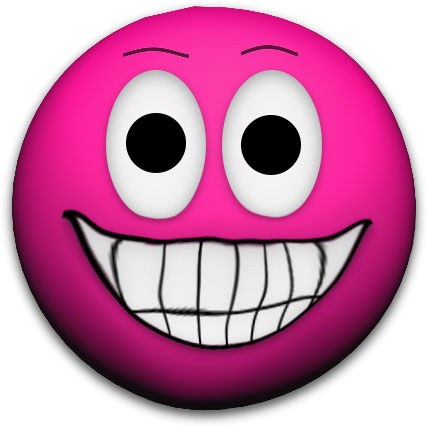 Smiley face with giant, scary, happy, creepy, mischievous or spooky smile.


Woman with the worlds worst sunburn and a broken jaw? Or perhaps a really large mouth, red lipstick and a truly red tongue.



Woman talking up a storm. Blue skin, black lipstick and black hair. Is she saying, "I see him?"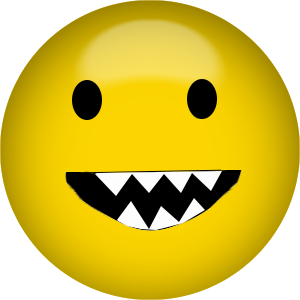 Smiley with sharp choppers.


Isn't this guy the poster child for the classic movie "Reefer Madness?" He is one creepy dude!



If he flaps those ears a little faster he just might take off and fly.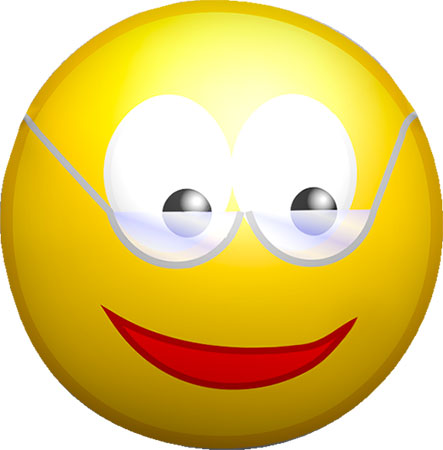 Reading smiley or perhaps a librarian.